SPECIALIZATION
SPECIALIZATION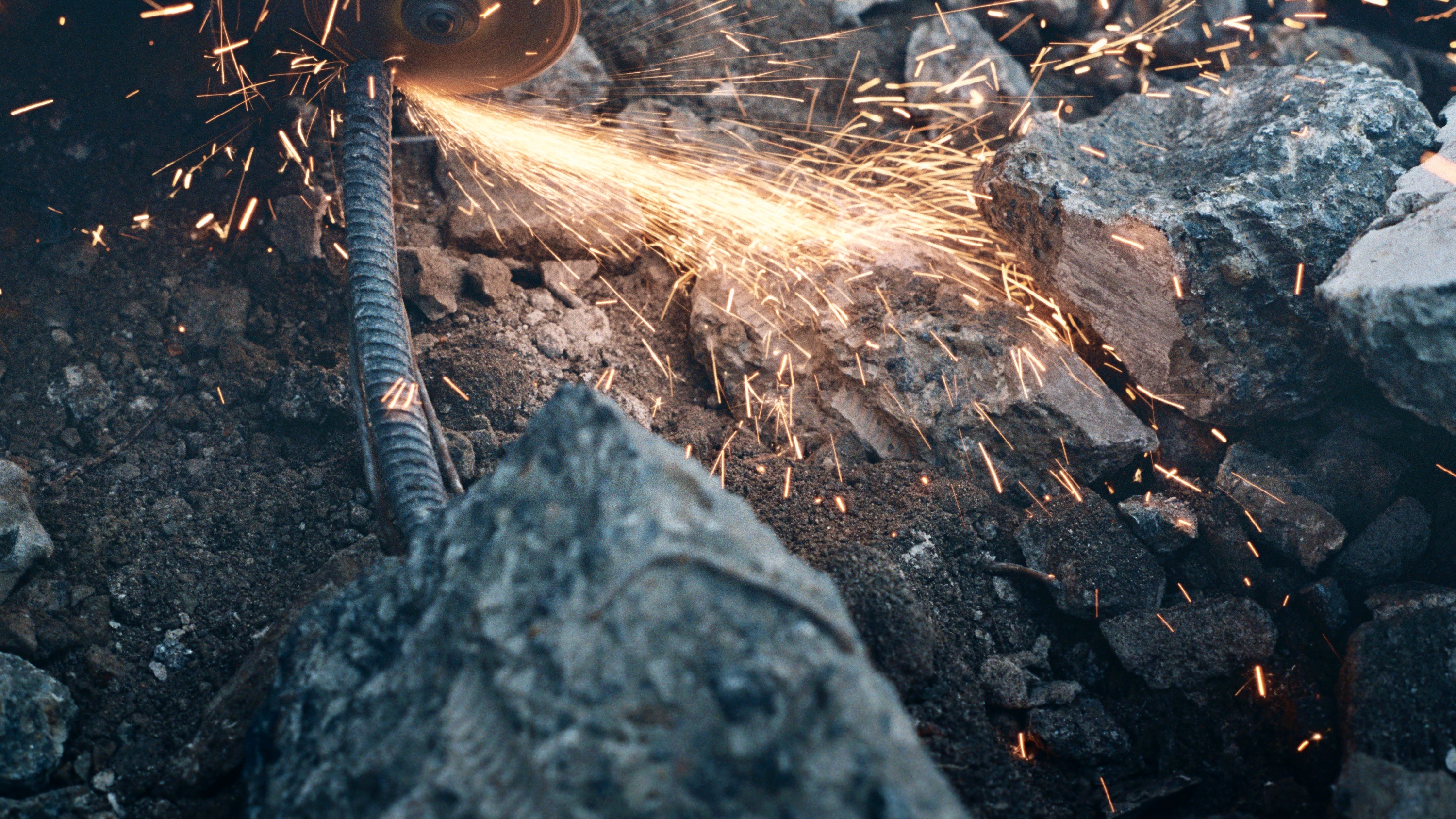 "In order to build something new, you must carefully remove the old!" We believe that this task takes great care and attention to the smallest of details. This is why when BM PROFI DÉMONTAGE does the job, the job is done.
We can offer:
The highest quality demolition of high-rise metal and reinforced concrete structures using a unique ultra high demolition excavator;
The demolition and dismantling of metal, reinforced concrete, concrete building structures using excavators, equipped with the right interchangeable equipment: hammers, shears and buckets;
Impact-free cutting and drilling of reinforced concrete using automatic wall saw systems, diamond wire saw systems and сore drilling machines.
Capacity for mechanical demolition - from 40m3 of reinforced concrete per shift cycle
When required, we can organize a round-the-clock schedule (24hr or night/day) to meet your deadline.